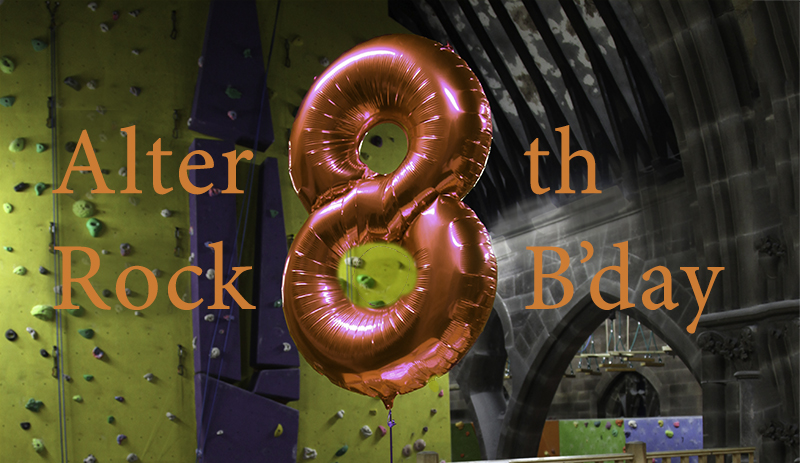 8th Birthday Competition Winners!
Here are our lucky winners from our birthday competition!
The overall winner of an annual pass to Alter Rock – a year's climbing for free is Kim Holbrook. Well done Kim!
Daily winners of special Alter Rock Goody bags are:
Daisy Hawksworth, Hannah Lodge, Charlotte DeMulder, Kate Durrant, Darrell Taylor, Chris Browne, Saleh Ahmed Tuhaif, Kirsty Edkins.
Congratulations to you all. Winners will be contacted by email with details of how to claim their prizes.
Scroll down for full terms and conditions at the bottom of this page.

Swing, crawl and climb at our Derby Activity Centre
Alter Rock Indoor Climbing Gym and Activity Centre offers activities to suit all ages and abilities from roped climbing, bouldering, the Air Walk aerial assault course and our newest challenge the Labyrinth Cave. Whether you want a sociable way to keep fit, seek to improve your climbing ability or are looking to have a children's party with a difference, we are here to help.
Check out our Holiday Havoc sessions Mon 30th May – Fri 3rd June 12-4pm. Book soon as they are very popular.
NEWSFLASH!!!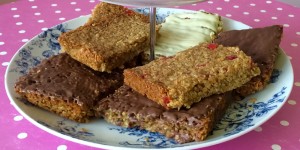 Now In Stock – Flapjacks from the wonderful Angel Cobs. Tasty, tasty, tasty and just the thing when you need a bit more energy to tackle those long ropes.
Climb Every Day?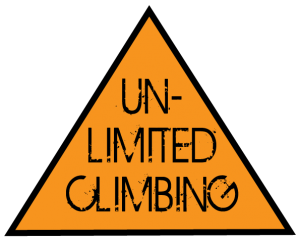 Don't forget our unlimited entry membership deals. You can climb every day we are open from just 78p per day. More on our prices page.
View our cinema ad for a taste of what you can do at Alter Rock
---
Indoor Climbing – More Than a Total Body Workout
Appropriate for almost all ages, adding indoor rock climbing to your regular keep fit workout routine yields an array of benefits for adults and kids alike, no matter what fitness level or prior experience you may bring to the sport. Benefits from using our indoor climbing centre include increased physical fitness, improved problem-solving skills, building trust and teamwork, and an expanded social network. Using an indoor climbing wall is a healthy activity everyone from families, school groups and business associates can enjoy together. Come along and find fun ways to stay healthy.
At Alter Rock we have over 600sqm of climbing walls, comprising roped climbing and bouldering for all ages and abilities. The routes are regularly reset by some of the top climbers in the UK so you are bound to find a challenge for your skill level.
Who Can Climb?
A person does not need superhuman strength or massive arms to start climbing. In fact, it's common to witness a young person out-climbing a burly man. What you need to begin indoor climbing is to sign up for a Learn to Climb Course at Alter Rock, Derby's indoor climbing centre. The course will teach the necessary safety skills for indoor rock climbing.
---
Find out who has set the routes and problems this week.
---
Other Activities
2015 has seen us open two fantastic new activities for groups and parties at the Centre.

AIR WALK – The Air Walk is an aerial assault course where you swing through the rafters of the church negotiating tyres, logs and swings. It's harder than it looks!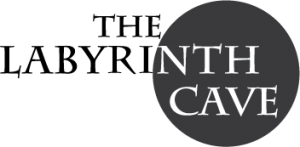 LABYRINTH CAVE – Our indoor cave system tests your ability to squeeze through tunnels and find your way with a head torch or in the dark. Try it if you dare!
During the school holidays, you can drop your child off with us for the afternoon or climb with them – see details on our School Holiday activity page.
---
Terms and Conditions for Alter Rock 8th Birthday competition
Entry is free to anyone who comes into the centre between May 2nd to 9th and completes an entry form, excluding staff of Alter Rock. Only one entry per person per day . One winner will be drawn from the entries each day and get a free goody bag to be collected from Alter Rock.
At the end of the competition, one person will be drawn from all entries and they will win an Alter Rock annual member's pass, adult or junior as appropriate. No cash alternative allowed. Winner will be notified by the contact information on the entry form by May 14th and must start their annual membership by the end of June. Unless stated otherwise on their entry forms, winners agree to their names being used on social media and for publicity for Alter Rock.
---
Please Get In Touch.
For more information please email questions@alter-rock.co.uk or phone 01332 367200, or visit the climbing gym for yourself during our opening times.