Looking in Derby for an awesome party idea for children or adults?
Come to Alter Rock Indoor climbing and activity centre in Derby where you can have a brilliant time climbing, swinging or crawling. Dare yourself and your mates to complete one of our challenges and the buzz you get will last for days.
Whether you are planning a kid's birthday party, treating teenagers or celebrating a milestone 16th, 30th or 50th, our birthday party ideas will keep you entertained. And it is all indoors so there's no need to worry about the Derbyshire weather!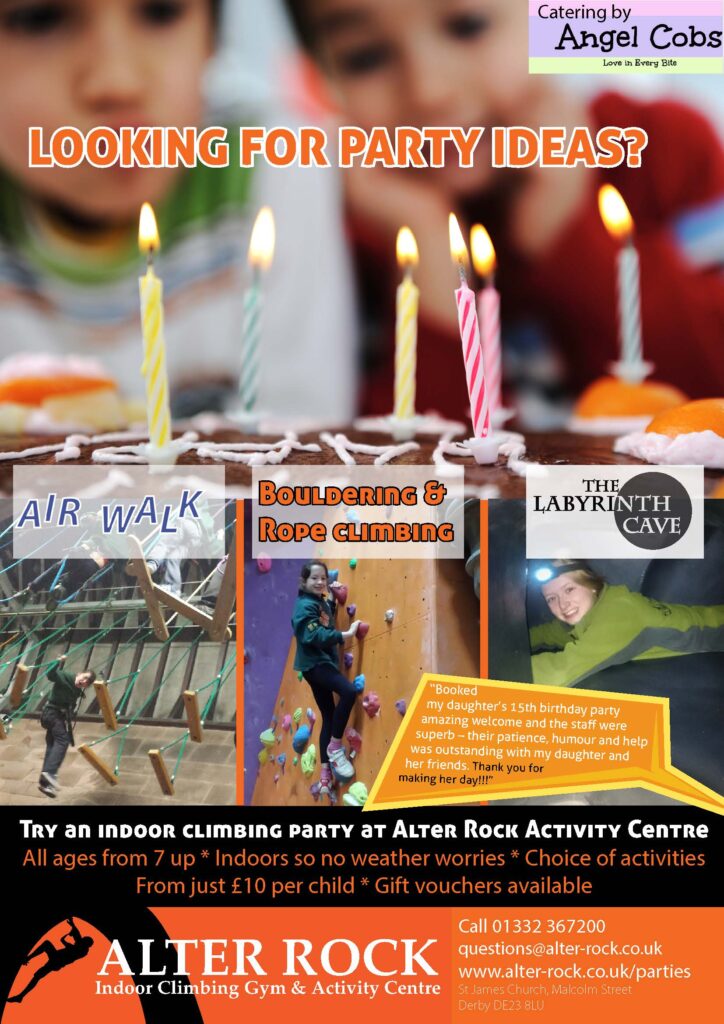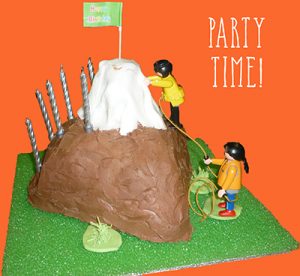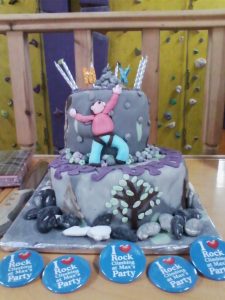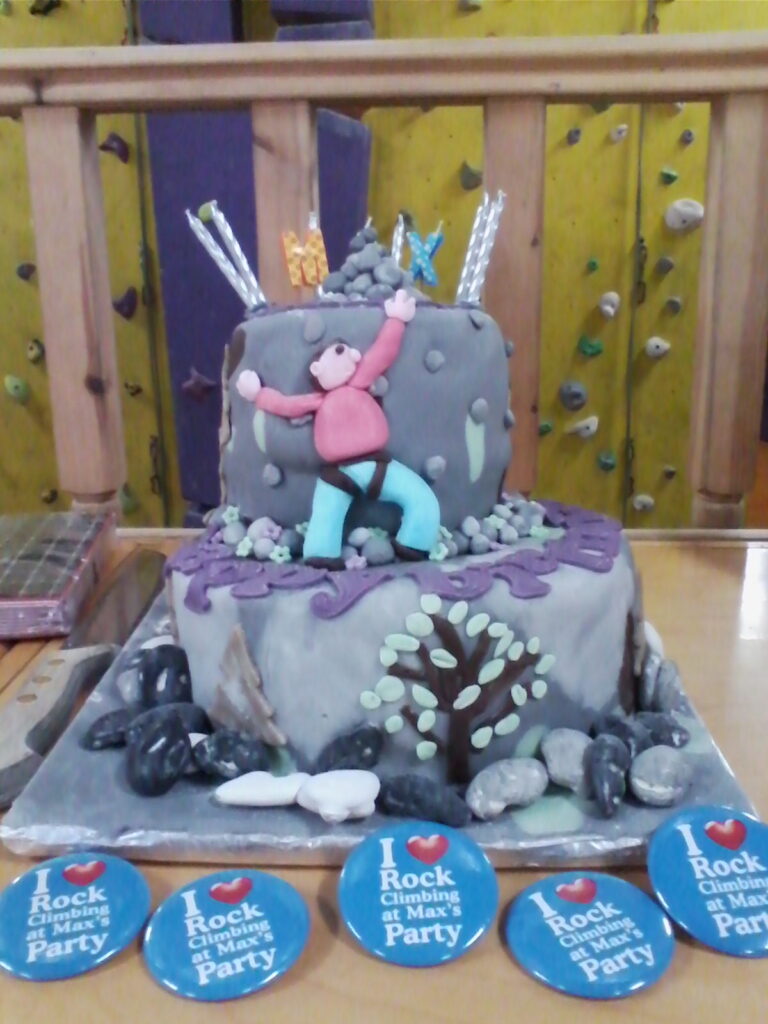 An action-packed party from just £10 per head
Our fun-filled packages start at £10 per person and include your choice of activity for an hour.
Try climbing with ropes on over 60 graded routes or the

 our new aerial obstacle course, swinging from the rafters or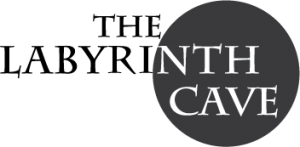 a trip into the unknown, crawling through our caves
The price also includes:
Full tuition and supervision from our experienced instructors all based in our Derby centre
Hire of safety kit for all activities (harness, belay and helmet for climbing and the Air Walk, head torch for the Labyrinth Cave)
A break-out area for refreshments and relaxing
Fancy even more adventure?
Add a second hour to your party and combine any two of our activities for just £5 per person extra.
Whatever you choose to do, we will tailor the activity to the age and experience of your group so that your skills and strength will be tested. We also add other birthday party ideas such as games and combine activities to make it fun for everyone.
"Booked my daughter's 15th birthday party amazing welcome and the staff were superb – their patience, humour and help was outstanding with my daughter and her friends. Thank you for making her day extremely special!!!"
Party Food
After you've built up an appetite, you can order tasty party food for just £5.50 per head. It will be prepared fresh, delivered and set up for you by our local Derby caterers. Menu and order form here.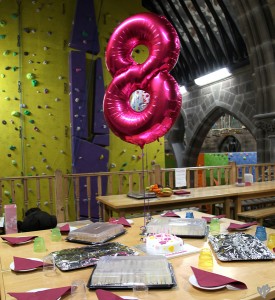 "I would just like to say thank you.  My daughter had her party yesterday at Alter Rock and really enjoyed it.  The food was spot on and there were only a few oranges left for me!! It made a huge difference for me as I could just enjoy watching the kids rather than worrying about the food." Hilary. May 17
If you prefer to bring your own food that's no problem and there is a set up fee of just £1 per head.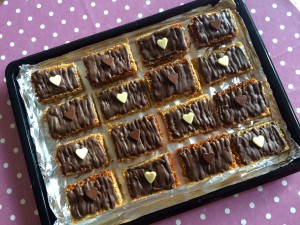 Party size and age
We can take groups of up to 24 climbing and abseiling but there is a maximum of 8 for the Air Walk and Indoor Cave. If your group is larger, then you can split up and do different things.
Minimum group size 6.
Minimum age: 7 years. There's no maximum age. If you think you are fit enough to try our activities then have a go!
"Fantastic party for our daughter today! Lots of fears overcome (including mine!!) staff brilliant – awesome with the kids – would highly recommend! Thank you."
Days and times for our kids parties, (1 or 2 hour slots)
Saturday: 1pm to 5pm
Sunday: 12 noon to 5pm
Children's party invitations are free for you to download here.
Need To Know
Please wear loose clothing and clean trainers.
Participants are not required to be registered with Alter Rock, however they or a guardian must read and understand the BMC participation statement (this can be found on all of our group booking forms).
We are just outside Derby city centre, off Osmaston Road close to Derby Arboretum and Derby train station. We have free parking and the number 38 bus stops right outside.
To book your party or find out more call 01332 367200 or email questions@alter-rock.co.uk
For a kid's or adult's  activity party with a difference – come to Alter Rock in Derby.