The latest news on routes and problems
Latest Update – Wednesday 16th August
Boulder set of panels 3,4 & 7 was undertaken by Mark Pretty on Monday. I was able to do some of them yesterday, but not all. Problems 1-7 are a jug fest, with 6 & 7 making easy problems up panel 4. At problem 8 they start getting technical as well as using smaller crimpy holds. 9 has jugs to get you off the floor but half way up the holds go smaller. Don't get wrong handed on problem 10 and I suggest for 11 you have a spotter to help you find your feet to push you over the low roof.12 using the wonderful red rails, its hard but works if you find your feet. I ran out of time, but just before I had to go to work I did 17. This is the first of this sets symmetrical problems, 20 being the other. Pink holds, do you naturally go left hand first or right? Now lead with the other hand and feel the difference.
Coming Soon…
Long rope set this Friday 18th August courtesy of James Garden. Lines 21,30,35,40,47,51.
Thursday is Adult Climbing club
See more here about the weekly  coaching  sessions Rob is holding at Alter Rock, just £6 per session.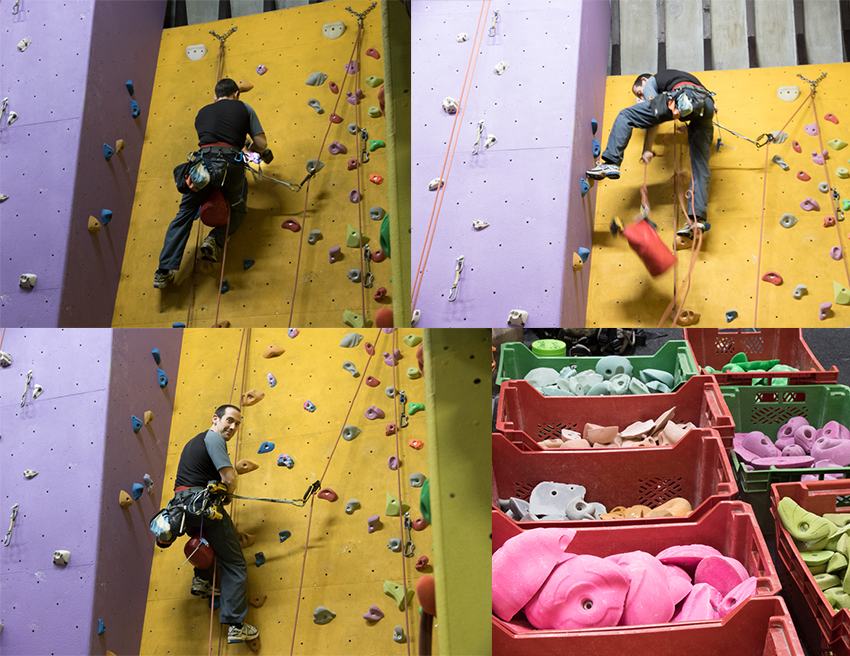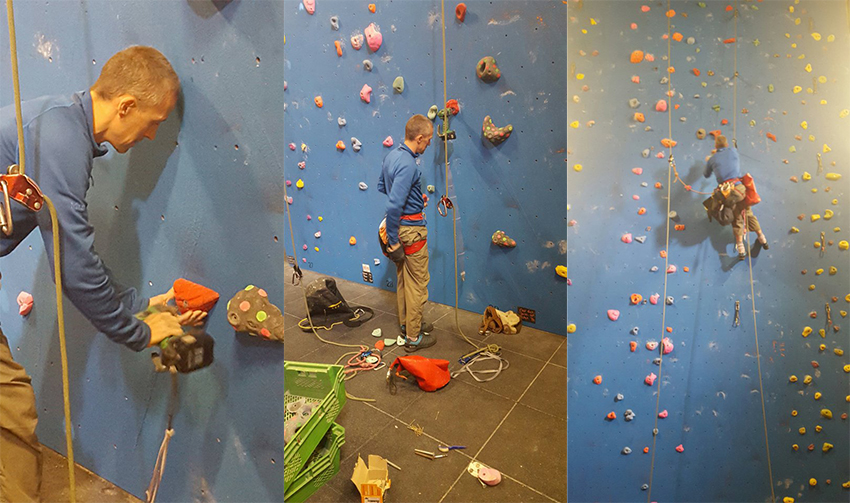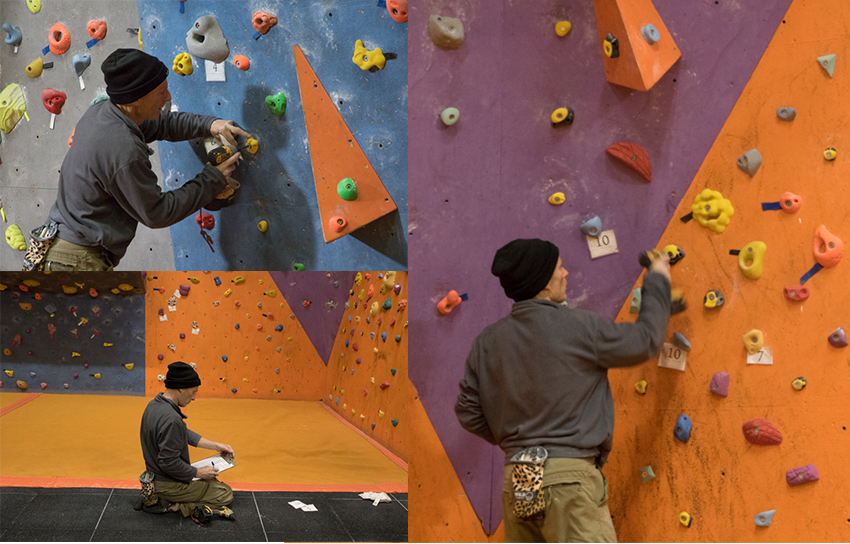 ---
Read more about climbing at Alter Rock on our blog
1) Part 1 – How To Choose What Routes to Climb
2) Part 2 – Planning your training routine
3) Setters and the Art of Setting the Walls
5) The importance of your climbing shoes
6) What is climbing grading all about? And, is it useful?
7) Who needs a climbing coach?
8) What's yoga got to do with climbing?