The latest news on routes and problems
Latest Update -Wednesday 12th October 17
Latest set…
Iain made it in yesterday and spent the day setting long ropes over 5 lower offs putting 3 on each line. We had chance to climb them today while we moved the ropes around. The ropes have be moved to allow for top roping and lead climbing different routes from last week. There as 6 lines that have no top ropes or extenders insitu so bring your own rope and clips for that lead climb experience.
Back to Iains work, what a great set! Lines 23, 32, 34, 45, 53 were stripped with 15 new routes being added with grades from 3 – 8a+. The 8a+ was a customer request as they have been climbing the 8a.
Mammut Smart Belay – check it out
https://www.youtube.com/watch?v=IVZ524Lq-hc
If you need a climbing partner then come and join me and others on Mondays, no extra charge. I am there from 4.15-7.15pm and if you want to give the Smart ago I will lend you mine.
Garry
Next Week
Even numbered short ropes being set by Iain Moodie, so do them while you can before they are changed.
Thursday is Adult Climbing club
Here is another change. This club is still running but Matt has been  harnessed up to do it. See more here about the weekly  coaching  sessions Matt is holding at Alter Rock, just £6 more for a 2 hour session.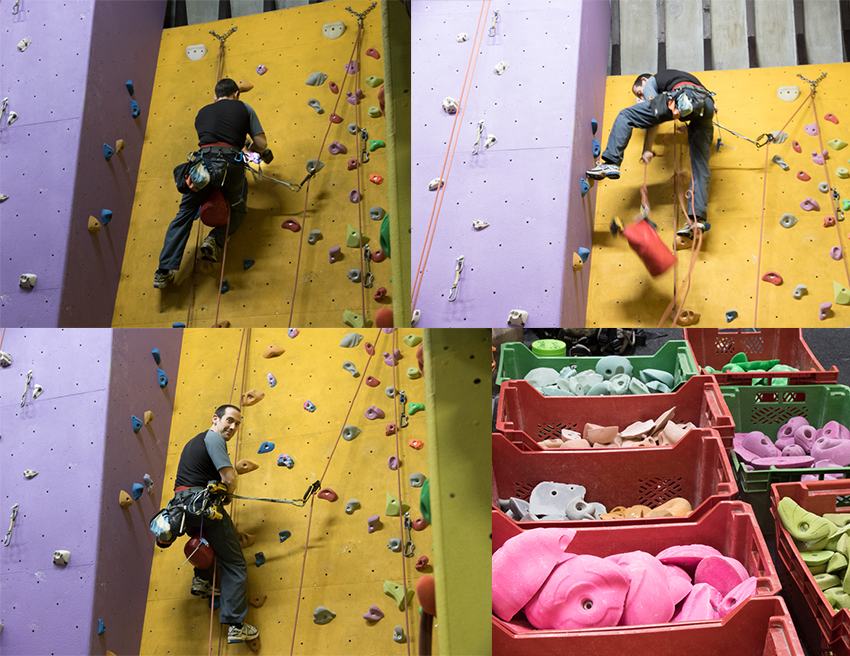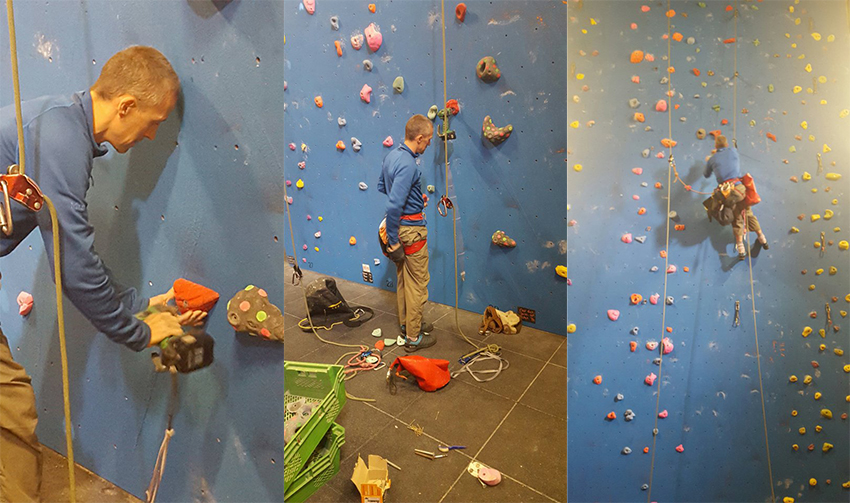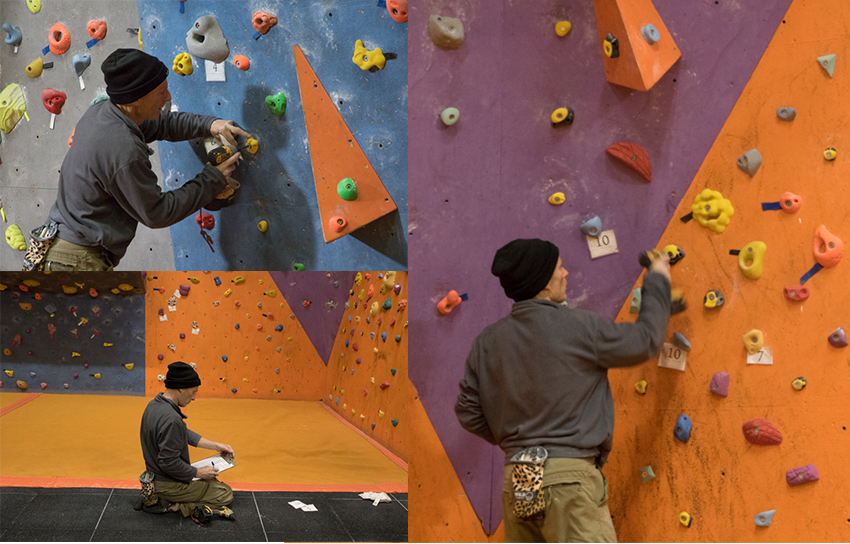 ---
Read more about climbing at Alter Rock on our blog
1) Part 1 – How To Choose What Routes to Climb
2) Part 2 – Planning your training routine
3) Setters and the Art of Setting the Walls
5) The importance of your climbing shoes
6) What is climbing grading all about? And, is it useful?
7) Who needs a climbing coach?
8) What's yoga got to do with climbing?