The latest news on routes and problems
Latest Update – Wednesday 21st  June
This week – Traverse set
Matt set Monday bringing new life to the traverse wall and adding 2 new traverses to the bouldering wall. Purple being the hard one of the pair, orange being the easier but gets harder the further along you go. Purple has black tags on the holds and uses any feet whilst the blue tags show hands and feet on the easier line of orange holds.
Last week Short ropes
Talking with the instructors they informed me that last week a climber came in and did lines 17 -20 and got up them easily. Not a great feat she was 20 after all and there are lots off holds as they are easy lines. The amazing thing is she is blind and she had to feel for all the holds, no one told her where the hods were!
Mark "Zippy" Pretty came in last week and put loads of holds on lines 14 – 20, the short ropes. These start with grade 1  going up through the grades with a green 6b+ on the over hanging wall completing a set of 18 new colourful routes, for you to try. For beginners and juniors this is a great area for you as it has an abundance of holds.
There is a lot of discussion about the grades on 14 and 15. 6b+ shouldn't be that easy. This will be discussed with Mark next week when he comes back, so come in and climb them before they get down graded.
Next week – Long ropes
Setting on Tuesday 27th June, lines 23,31,34,45,53. Mark Pretty will be in setting 15 new lines so you have 6 days to visit and climb the routes for a last time before they are gone for good.
Garry
http://www.alter-rock.co.uk/prices/
 Don't forget!
New easier holds.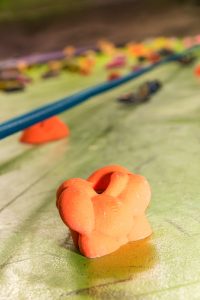 We're putting these big orange and white holds on all panels and lines so there will be lots more easier routes and problems to choose from for beginners or warm-ups.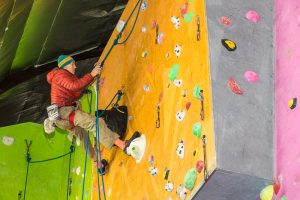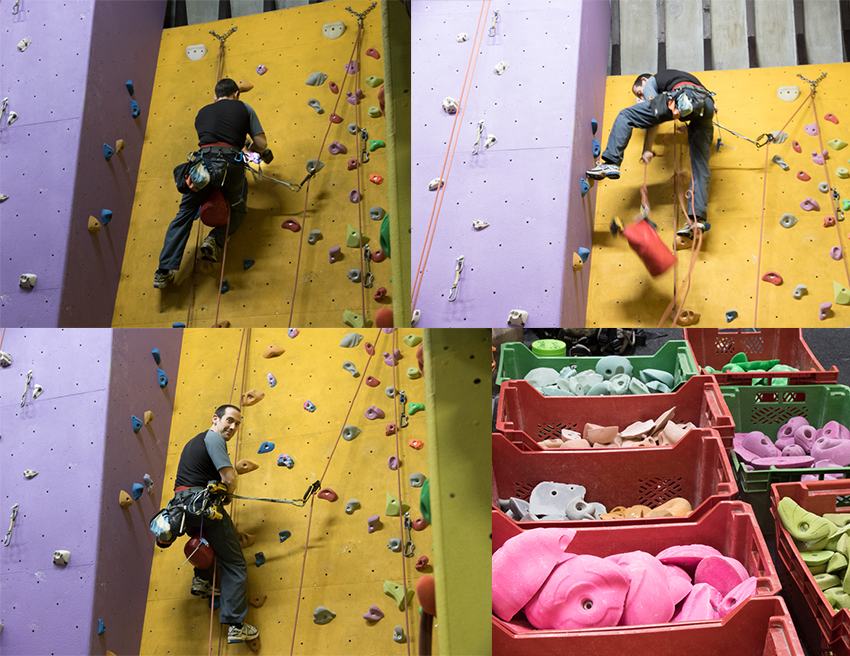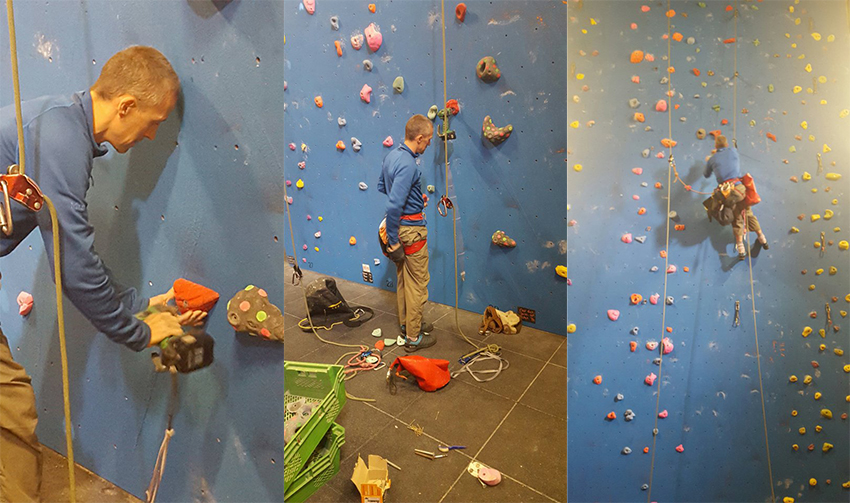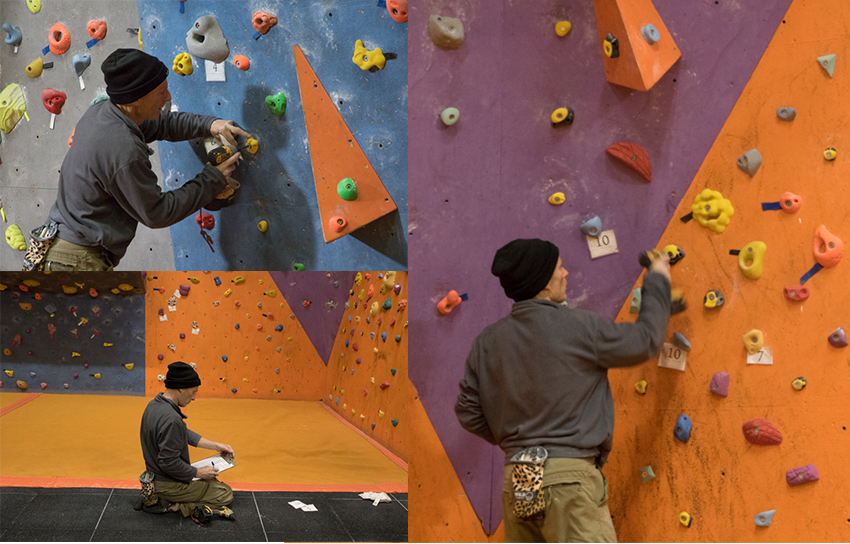 For more information about climbing at Alter Rock read these posts on our blog
1) Part 1 – How To Choose What Routes to Climb
2) Part 2 – Planning your training routine
3) Setters and the Art of Setting the Walls
5) The importance of your climbing shoes
6) What is climbing grading all about? And, is it useful?
7) Who needs a climbing coach?
8) What's yoga got to do with climbing?